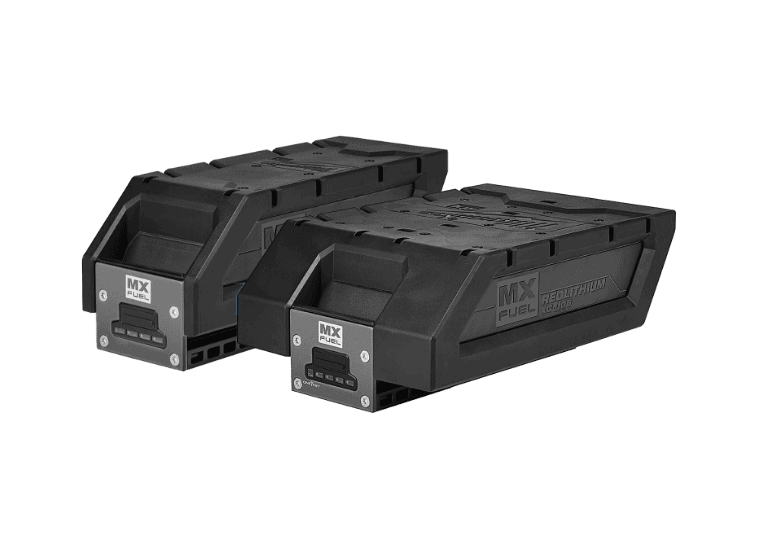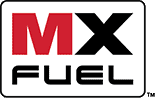 REDLITHIUM™ BATTERY PACK
MXF CP203 / MXF XC406
HARDEST WORKING, MOST RELIABLE POWER FOR EQUIPMENT

MX FUEL™ REDLITHIUM™ CP203 BATTERY PACK
THE HARDEST WORKING, MOST RELIABLE POWER FOR EQUIPMENT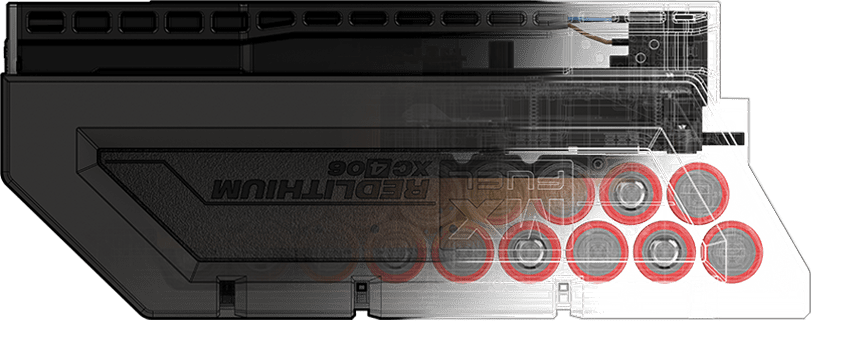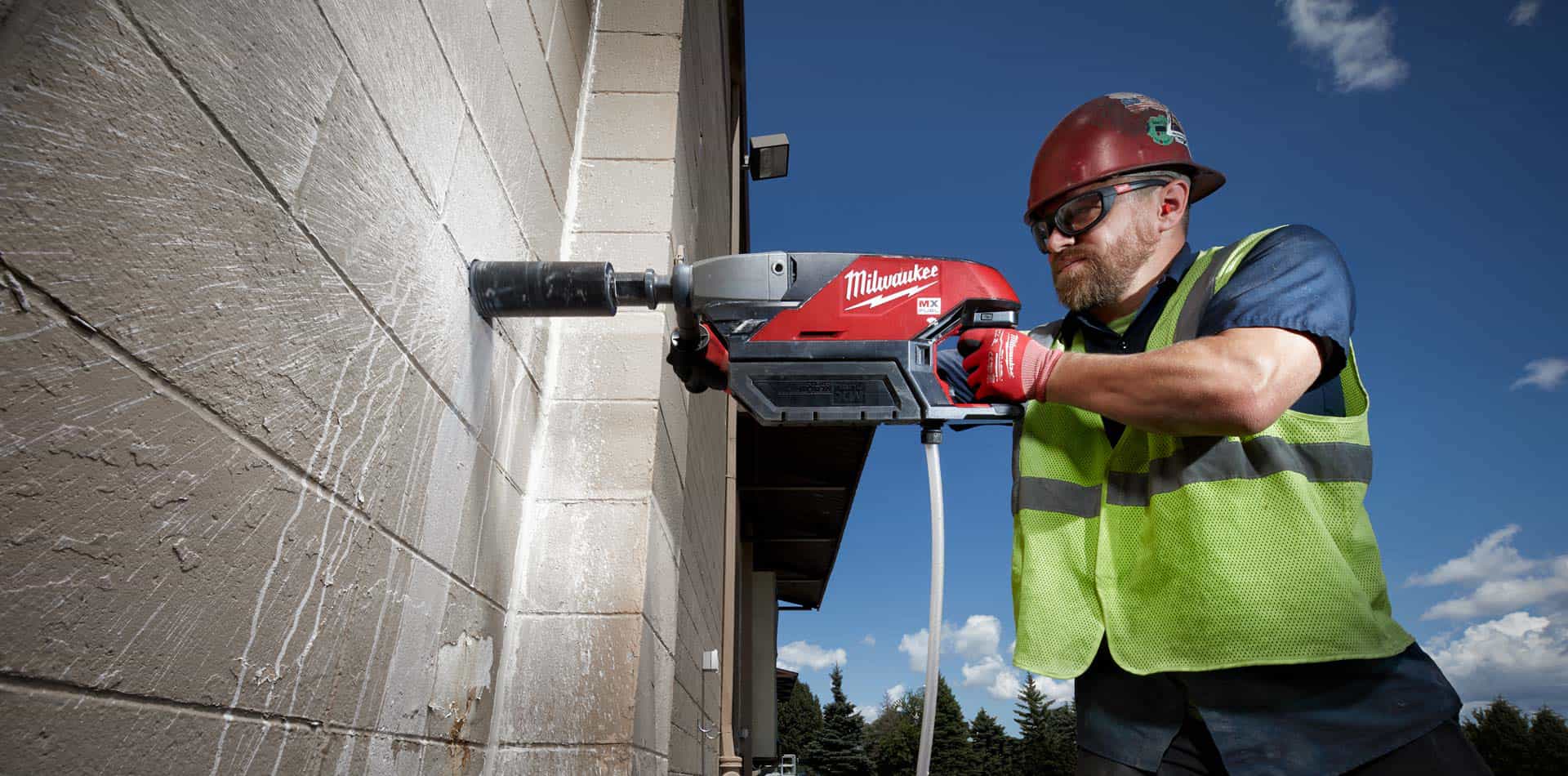 ---
POWER FOR EVERY DEMAND
POWER TO CORE THROUGH REINFORCED CONCRETE
POWER TO CUT 125 MM DEPATH IN REINFORCED CONCRETE
POWER TO BREAK UP TO 1 TON OF CONCRETE
---
WORLD LEADER IN LITHIUM-ION TECHNOLOGY
Milwaukee™ has a track record for delivering advancements in battery technology, providing users with more power, extended run-time, longer life, and faster charging while maintaining full system compatibility. Milwaukee™ was first to introduce lithium-ion battery technology in power tools, and is first to engineer battery packs made specifically for equipment, leading the world in cell technology, pack construction, electronics, and intelligent charging solutions to maximize user productivity.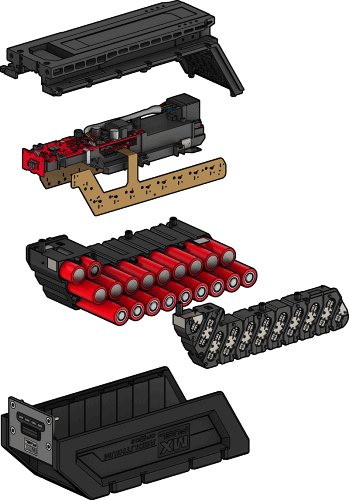 WORLD LEADING CELL TECHNOLOGY
MX FUEL™ REDLITHIUM™ batteries leverage the best-performing and highest-quality lithium-ion technology, developed through deep partnerships with world leaders in cell design. Our world-class battery lab ensures optimum performance and life for the most demanding equipment applications
SUPERIOR PACK CONSTRUCTION
MX FUEL™ REDLITHIUM™ batteries utilize unique & patented designs to protect against drops, vibration, water, and extreme temperatures. This significantly improves durability in the most demanding equipment applications
ADVANCED ELECTRONICS
REDLINK™ Intelligence provides industry-leading communication between the battery, equipment and chargers ensuring optimum equipment performance, compatibility, and battery life.